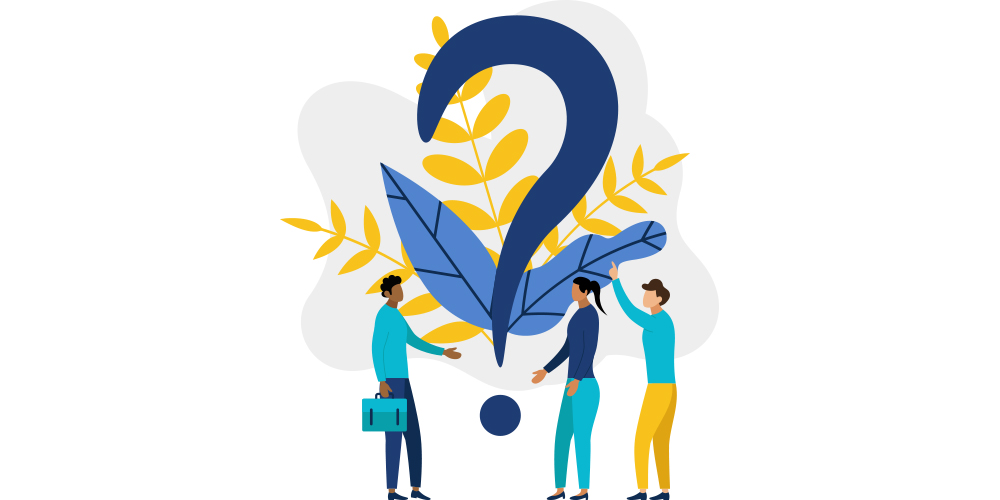 If you're looking for a career in audiology, but you don't want to spend eight years earning a Doctor of Audiology (AuD) degree, an audiology assistant might be a good career for you.
What does an audiology assistant do?
An audiology assistant is pretty much exactly what it sounds like: someone who assists an audiologist. This means you'd be performing routine tasks such as answering phone calls, packaging and shipping hearing devices, conducting tests, filing documents, and more. This position requires good judgement, the ability to manage your workload effectively, and some general clinical knowledge.
What are the education requirements for an audiology assistant?
To be an audiology assistant, you must have a high-school diploma, or something equivalent (such as a GED). You will also need a license. The requirements of this license will vary by position and state. For example, there are different requirements for working with newborns than for working with adults. As a good reference point, start searching audiology assistant job postings in your area to learn about the specifics. Good job listings will be specific about these requirements, so checking them frequently is incredibly valuable in determining what exactly you'll need to do to become qualified.
What is the expected salary for an audiology assistant?
The website HealthcareAdministration.com claims that the average annual salary for an audiology assistant was $39,331 back in 2013, and that salary seems to have gone up quite a bit since then. According to Salary.com, the average hourly wage in the United States was $33 as of December 26, 2019 (admittedly, we often find Salary.com's numbers to be slightly inflated). Zip Recruiter claims the average annual salary in the U.S. was $56,229 as of January, 2020.
Clearly, this is a position that pays quite well considering the amount of education required. Check out the Staffing Proxy job board to see if there are any audiology assistant positions that are hiring today.