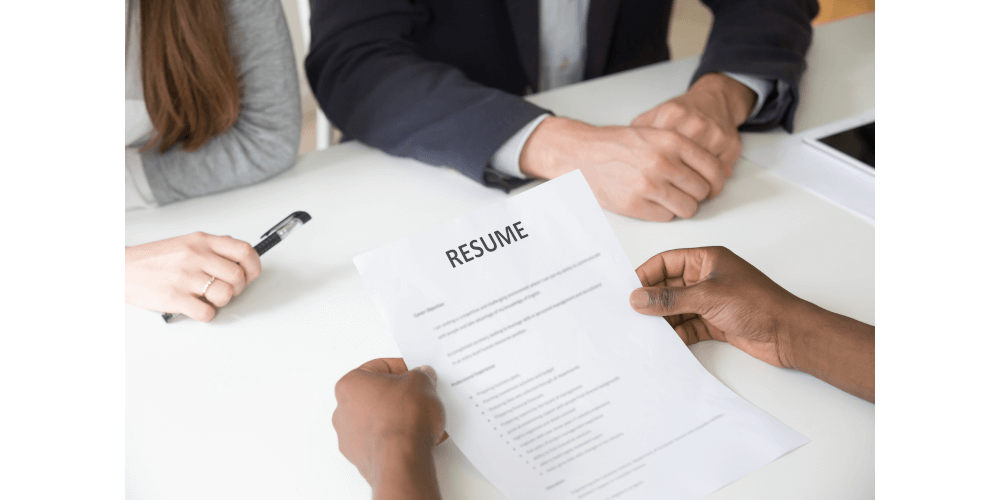 We published an article back in February of 2020 called "The Top Benefits of an Audiology Career," in which we used data from the U.S. Bureau of Labor Statistics to make a case that audiology was a rapidly growing career field. At the time, most of us were assuming 2020 was going to be another year just like any other. Here we are now, at the tail end of the year, where we can see that these assumptions turned out to be incorrect. Hindsight is 20/20, they say, and that proved itself to be especially true in 2020.
In actuality, the COVID-19 pandemic changed much about the world we live in, and the workplace was certainly no exception. One of the unfortunate effects of this is that the audiology job market shrunk. According to an article by CNBC, audiology job openings shrunk by 70% in 2020, and this segment's recovery is expected to be a slow one. Healthcare in general saw layoffs in 2020 as well.
But we're not here to predict gloom and doom. We're hopeful about 2021, and we think that even a slow recovery is better than no recovery or continued decline. However, it certainly makes sense to readjust our expectations as we go into the new year. We wouldn't be doing our jobs if we didn't acknowledge the downtrend and anticipate the trouble it might cause.
While our initial positive assumptions have been squashed, there is still reason to be hopeful about the audiology field as we go into 2021 and beyond. Hearing healthcare is vital for many people, and this simply isn't going to change. Sure, there's certainly some reluctance to see an in-person practitioner right now, but the pandemic won't last forever.
As long as we're right here, though, we should take a look at how the field has been able to evolve to meet the needs of its patients, even during a pandemic. We recently talked to Dr. Lori Ann Halvorson, AuD, FAAA Board Certified Doctor of Audiology, about the fight to maintain an audiology practice during COVID time, and she told us:
Hearing keeps us safe and helps us communicate with people. Vision might keep us connected to things, but hearing keeps us connected to people. That connection is healthy, not only for safety reasons but also for anxiety and depression. Social distancing does not mean everyone has to be isolated; it means having different means to stay connected with people, and hearing is one of them.
So she persisted, despite needing to rethink the entire approach to audiology. While this presented several unique challenges, it was also incredibly rewarding.
Never before in my career have I seen so many family members call to thank us for help keeping them connected to their parent (or parents), for the way we had kept them safe, or thanking us for seeing and helping their parents at the curbside. We did many hearing tests. We fit hearing aids, changed lyrics, and cleaned hearing aid in curbside through car windows.
We could just repost this whole interview, because it was really, really good, but we'll just leave the link here so you can read it for yourself. It just goes to show you that persistence does pay off, especially when people are counting on you for necessary care.
And we also want to remind you that audiology expands beyond clinics. We've compiled a list of four outside-the-box jobs that are available to people with audiology degrees. Some of these jobs will surprise you.
Currently, at the time of this writing, the U.S. Bureau of Labor Statistics is still basing their future projections off data from 2019, which makes their outlook a lot sunnier than the reality at hand. However, that doesn't mean you should get depressed about it, and it certainly doesn't mean you should give up. There are still opportunities out there for those who need them and who are willing to persevere.
If you're currently looking for work in the audiology field, you should contact Staffing Proxy as soon as you can so we can discuss your options. There are still career options out there for you, and we'd like to help you find them.