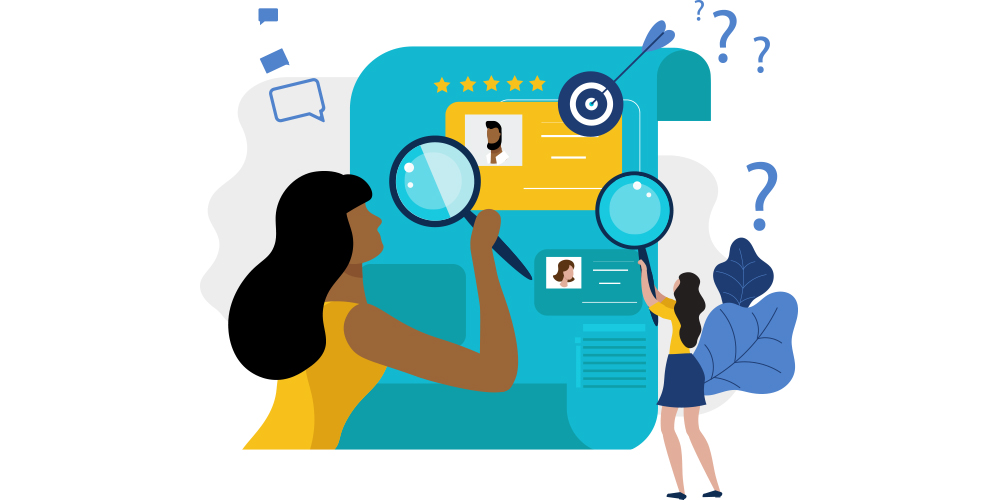 The healthcare worker shortage is impacting every level of the healthcare industry, from caregiver to lab worker positions. Thankfully, you have the option of partnering with a healthcare hiring agency such as Staffing Proxy. Working with a staffing agency can benefit you in a number of ways. Here are just a few:
You can find top talent
Typically, when you're hiring for a new position, you'll have to spend a lot of time weeding out workers that aren't qualified. A hiring agency will assess applicants for you so that you'll only see the best candidates for any role.
Staffing Proxy can match you with workers that meet every one of your requirements. You can find candidates with the right experience, education, and references. When it comes time to hire, you'll only have to look at the top candidates for the job.
You can learn more about potential candidates
We go beyond job resumes and work to gather extensive information about job candidates. When you work with us, you'll be able to look closely at a candidate's work history to see if they are truly qualified for the position.
Training a new employee for a position can be an expensive process, which is why you won't want to waste your time on applicants that won't be a good fit for a role. We'll make sure you have plenty of information about job candidates. You'll be able to learn all about applicants before they come in for their first interview.
You'll have access to HR services
Staffing Proxy will assist you beyond the hiring process; we can also help with employee performance reviews, self-assessments, salary analysis, and so much more. We offer an impressive suite of HR services that will help you to recruit and retain healthcare workers.
The average company spends between $594 to $2,966 per employee on HR services. Working with us will allow you to save money while still accessing the essential HR services you need.
You'll have plenty of options
Finding qualified applicants for healthcare positions can be challenging, particularly when you're trying to fill niche roles. We'll make sure you have options so that you can choose the best candidate for any job.
Whether you're hiring a full-time healthcare employee or are hiring for a part-time or seasonal position, we'll present you with multiple candidates. You shouldn't have to compromise and hire an applicant that isn't really right for the role. We'll help you to find the kind of candidate you want to hire.
Staffing Proxy can help you to connect with the top talent in the healthcare industry. When you work with our healthcare hiring agency, we'll help you find candidates that are the right fit for your company. Call us today at (612) 216-1999 or visit our Employers page to learn more about our hiring services.