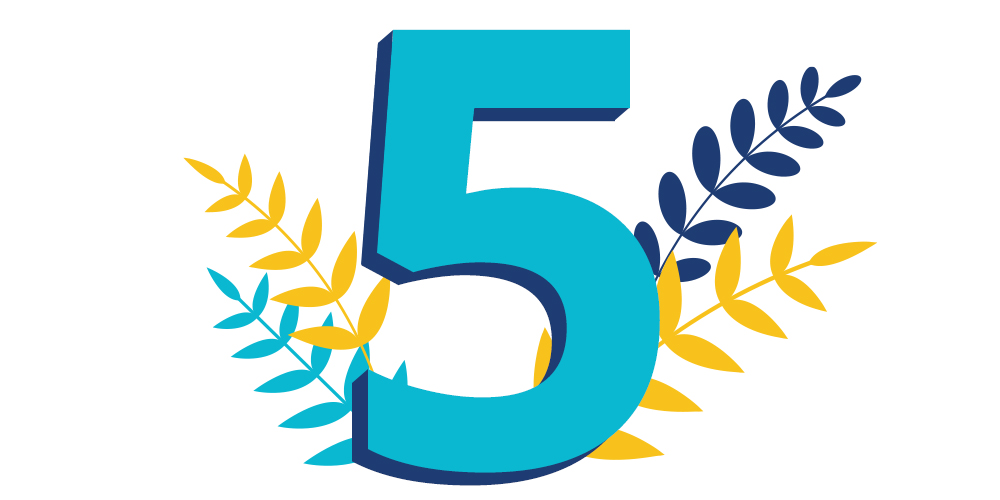 If you can't fill open jobs, it's time for you to change your approach. Here are five mistakes you might be making, as well as suggestions about how to fix them.
You're making a bad impression
If your job postings are filled with spelling and grammar errors, many potential applicants won't bother to apply. If your company website is broken, job candidates may click away and go somewhere else.
People want to work for a professional, dependable employer. If the first impression you're making is a bad one, you'll be scaring away the strongest candidates. Make sure your company is putting its best foot forward.
You're not working to attract top talent
What are you doing to recruit talent in your industry? Are you working with local colleges to recruit students before they graduate? Have you worked to build a strong brand as an employer?
The current unemployment rate is very low, which means employers need to put in extra effort to appeal to applicants. Start implementing recruitment strategies so that you'll be able to fill open positions quickly.
You're asking for too much
If you're trying to fill an entry-level position, you shouldn't expect applicants to have years of experience. If you're recruiting for an in-demand position, you'll need to make sure the salary you're offering is a competitive one.
You should try to find strong candidates for any job that you're trying to fill. With that said, you need to make sure your expectations are reasonable. Consider the job market when you're writing a job posting. Make sure your job requirements are within reason.
You're not willing to spend money
How much money are you budgeting for recruitment? If you're trying to recruit without spending money, you may not have much success. Recruiting takes time and money, especially when you're recruiting for an in-demand or niche position.
If you start allocating more resources toward recruitment, you'll see a genuine difference. You'll have more applicants for open positions, and you'll be able to attract top talent.
You don't know where to start
A lot of companies feel overwhelmed by the challenges of recruiting. If this is how you feel, don't be afraid to outsource your recruiting to Staffing Proxy. We can help you to fill open positions quickly.
Staffing Proxy can help you find the right candidates for any job opening. We'll connect you with talent and make sure you're able to fill open jobs. If you don't know where to start looking for candidates, why not hand the hiring process over to us?