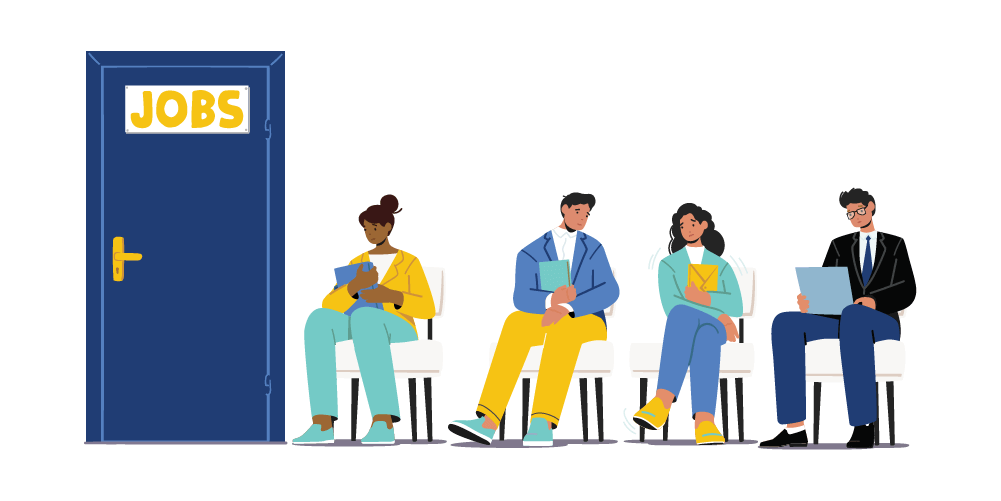 Embarking on an externship is a significant stepping stone toward a successful career. It provides valuable hands-on experience, networking opportunities, and a chance to explore your professional interests. While you dedicate yourself to learning, networking, and refining your skills during your externship, it's crucial to remember the significance of what comes next. Graduation is around the corner, and it's never too early to start considering your post-externship plans and the opportunities that await you as a professional audiologist.
By planning and preparing for life after your externship, you can ensure a smooth transition and set yourself up for success in your audiology career.
Discover What You Are Passionate About:
Take this opportunity to reflect on your career aspirations within audiology. Which audiology specialties or settings spark your interest the most? Are there particular populations or patient groups you are passionate about serving? By envisioning your future, you can align your externship experiences and choices with your long-term audiology goals.
Take the time to reflect on your experiences, assess your strengths and weaknesses, and discover what truly excites you. This self-awareness will guide you in making informed career decisions.
Find Time to Make Connections.
Networking is invaluable within the hearing health community. During your externship, try to connect with industry professionals, such as experienced audiologists, researchers, and educators (and recruiters!). They can provide insights into different audiology specialties, emerging trends, innovative techniques, and guidance into various audiology career paths. Understanding the evolving landscape of audiology will not only help you make informed decisions but also demonstrate your commitment to ongoing professional growth, and building these relationships will be advantageous as you navigate the job market and pursue employment opportunities.
Give Your LinkedIn Profile the Attention It Deserves!
A strong online presence is vital for career advancement in the digital age. A LinkedIn profile serves as an online resume, allowing you to showcase your skills, experience, and professional accomplishments. Don't underestimate the power of LinkedIn in connecting with industry professionals, searching for job opportunities, and staying updated on industry trends. Take the time to build and maintain a professional LinkedIn profile that accurately reflects your qualifications and aspirations and tells YOUR story!
Learn more about how LinkedIn can help you.
Remember: It's a Small World.
The industry you're entering is smaller than you think, and it's important to maintain professional relationships with everyone during your externship (and post-externship). In today's interconnected world, networking is crucial in building your professional reputation. Avoid ghosting people, whether it's potential employers, colleagues, mentors, or recruiters; it is not only rude but can also damage your professional relationships and potentially impact future opportunities. 
Prioritize, Pause, Apply
Externships are short-term commitments, but that doesn't mean you should wait until the end to develop a comprehensive action plan for post-externship. Prioritize your career goals, and set realistic short-term and long-term objectives, considering your preferred work settings, geographic location, and potential areas of specialization. 
Developing this roadmap will keep you focused as you transition to graduation and job search, ensuring you remain proactive while avoiding the pitfalls of submitting applications for every available position.
Before raising your hand for a position, take a moment to pause and consider your wish list and objectives. It's important to avoid becoming the candidate who shops around different employers to get the best offer. Instead, embrace the challenges and responsibilities of each job opening and resist the urge to constantly search for a better offer.
Remember to maintain positive relationships with individuals you encounter during your journey, and be mindful of the impression you leave behind. 
Conclusion:
Your externship can be a transformative experience that provides you with a solid foundation, and with proper preparation, you'll be well-equipped to navigate the exciting journey ahead.
By thinking ahead and planning for life after your externship, you'll set yourself up for a smooth and successful transition into the real world. Remember to apply selectively, honor your commitments, maintain professional relationships, nurture your online presence, stay true to your passions, and embrace the possibilities.