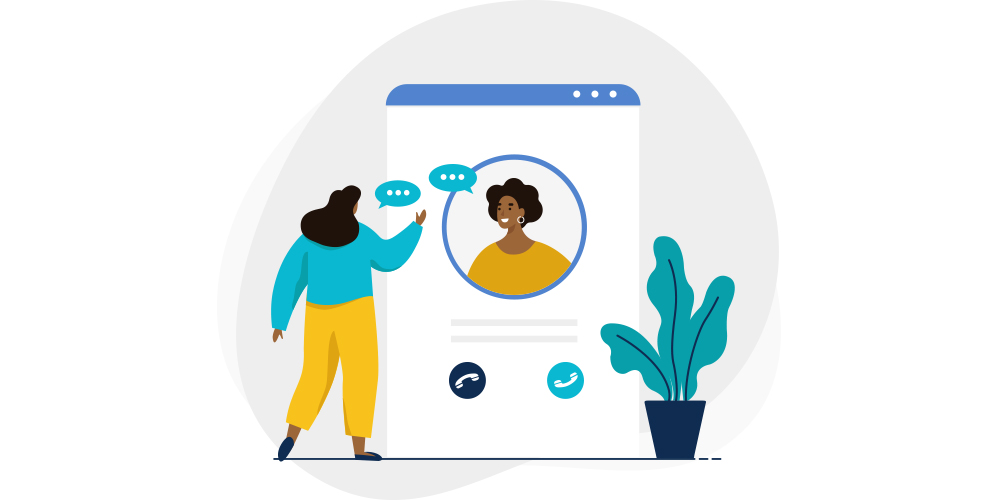 Here are some tried and tested niche recruiting strategies that will help you to connect with candidates quickly.
Create better job descriptions
When you're writing descriptions for niche job postings, you'll want to make sure that the postings will be seen by the right candidates. If you're not getting a strong response to your job postings, you'll want to craft descriptions that will get more attention.
You should make a point of using some technical jargon in your job descriptions – just not too much. Using the right terminology can weed out candidates that aren't qualified for the position. You should also choose the right keywords for job descriptions. Include the search terms that potential candidates are searching for.
Find new recruitment channels
You shouldn't just post openings on job boards. If you advertise open positions in unusual places, you'll be able to attract the attention of people that aren't actively job seeking.
Targeted advertising can help you to connect with your ideal job candidates. A growing number of companies are using advertisements to reach candidates and recruit for niche positions.
Work to build your brand
You shouldn't only focus on recruiting when you have a job that you need to fill. You should also try to build a stronger brand so that people will think of your company when they're looking for work. This is especially important when it comes to niche positions.
You should strive to boost awareness of your brand. Make sure that students studying this field are aware of your company and what it does. When people are familiar with your brand, they may come directly to you when they're job hunting.
Take advantage of new technology
Don't limit yourself when you're recruiting. Give potential applicants more ways to connect with you. Make sure your website is mobile-friendly. Experiment with job interviews via texting. Give video interviewing software a try.
Ideally, technology is here to make our lives easier. New tech can make it easier to recruit for niche positions, especially if you're trying to attract younger applicants. You don't have to do things the old-fashioned way. Use cutting-edge technology to find the best candidates for open positions.
Partner with the right recruiter
Recruiting can be a full-time job, which is why you may not want to handle it on your own. When you work with a staffing agency like ours, you won't have to worry about finding great candidates for niche jobs. We'll do all the hard work for you. You can count on Staffing Proxy to fill open positions as quickly as possible.
There are many unique obstacles to niche recruiting. Thankfully, we have the experience necessary to overcome these challenges. Let us put our niche recruiting strategies to work for you. Contact us right away to get started.