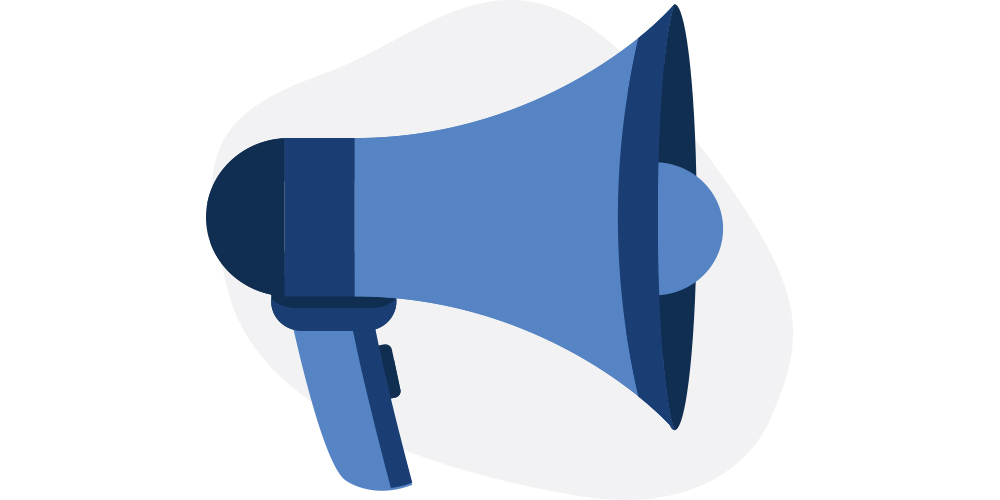 Healthcare jobs are more in demand than ever before. Unfortunately, there aren't enough qualified applicants to fill those roles. When you're developing a healthcare recruiting strategy, you'll have to think creatively. These five ideas will help you find healthcare talent for any role.
Start recruiting on campus
One of the biggest challenges of healthcare recruiting is that there simply aren't enough qualified candidates to fill available roles. That's why you should start recruiting talent before they have the proper qualifications. On-campus recruiting efforts will allow you to nurture hiring prospects while they're still working towards their degrees.
Offer healthcare internships to college students. Participate in college job fairs. Send speakers to schools and encourage students to enter your industry. The sooner you start your hiring efforts, the easier it will be for you to find job candidates when you need them.
Recruit candidates from non-healthcare fields
You don't have to limit yourself to hiring candidates with experience in the healthcare industry, especially if you're hiring for a job that doesn't require a degree. If you broaden your recruiting efforts, you'll be able to find job candidates that may not be aware of the many opportunities in the healthcare industry.
Many military veterans struggle to find the right careers as they return to civilian life. Work with your local veterans affairs services to find and train potential job candidates. Partner with youth organizations and job training programs. Cast a wide net so that you'll have a larger pool of applicants to choose from.
Offer incredible benefits
The healthcare market favors job seekers, not companies that are hiring. If you want to attract applicants, you need to give them more incentives to work for you. While offering a competitive salary is important, you should also make sure you have a strong benefits package.
There is a wide range of benefits your company could offer potential candidates, including sign-on bonuses, debt assistance, free medical insurance, and gym memberships. Many hiring managers are working to offer better benefits packages to employees. Focus on offering benefits that will give your company a competitive edge.
Give job candidates more control
Job candidates want to feel like they have control over the hiring process. After an applicant has applied for a job, they should be able to check on the status of the application online. Allow applicants to apply for jobs via mobile devices. If a potential hire has more freedom during the hiring process, they'll be more likely to apply for a position.
Don't make job candidates jump through hoop after hoop in order to apply for a position. Remember, healthcare workers have plenty of opportunities available to them. If you make it too difficult to apply for a job, many qualified candidates won't bother to apply in the first place.
Outsource your hiring
Hiring healthcare workers can be a full-time job. From creating job board listings to sifting through applications to interviewing candidates, finding the right talent for a job can be a long and expensive process. Outsourcing your hiring will save you time and money.
Staffing Proxy specializes in hearing healthcare staffing. We'll assist you with every step of the hiring process and help you to find qualified workers for any position that you need to fill. When you work with us, you'll be able to overcome the hurdles of hiring and fill positions quickly.
Healthcare recruiting is more complicated than ever, but that doesn't mean it has to be a difficult process for you. Contact us today to talk to us about the positions you're hiring for. We can help you find qualified hearing healthcare workers.